Welcome to the Gay Men's Medicine Circle Wiki
A place for the members of the Gay Men's Medicine Circle of Los Angeles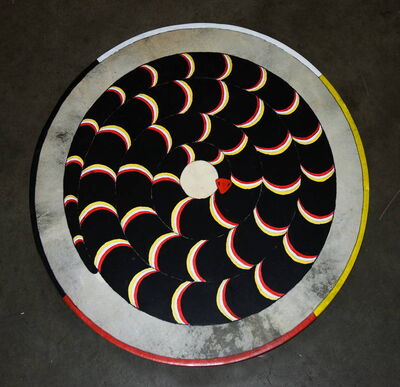 to post and update matters of interest to the circle and to the larger world.
This is a living and growing site - a garden of love tended by many shamans.
So come back to check on its growth often!
.
TO GET STARTED CLICK ON THE FOLLOWING MAIN TOPICS:
(Or for an Alphabetical List of ALL the pages click on this sentence.)
TO RETURN TO THIS HOME PAGE CLICK ON THE BIG GMMC WIKI UP AT THE TOP

.
.
.
.
.
.

.
.
GMMC Members: Remember that this Wiki is designed to be background support for our main website, which is undergoing a major cosmetic upgrade soon. Hopefully, a lot of the wordier parts of the current main website will transfer over here to the Wiki where we can all add and edit it easily, but the calendar of upcoming events, music clips, beautiful pictures and general 'pizzazz' will stay over on the main website. Hopefully we will add copious links back and forth between this Wiki and the upgraded main GMMC website once it's all set up and functioning.
.
.
.
.
.
Latest activity
Community content is available under
CC-BY-SA
unless otherwise noted.